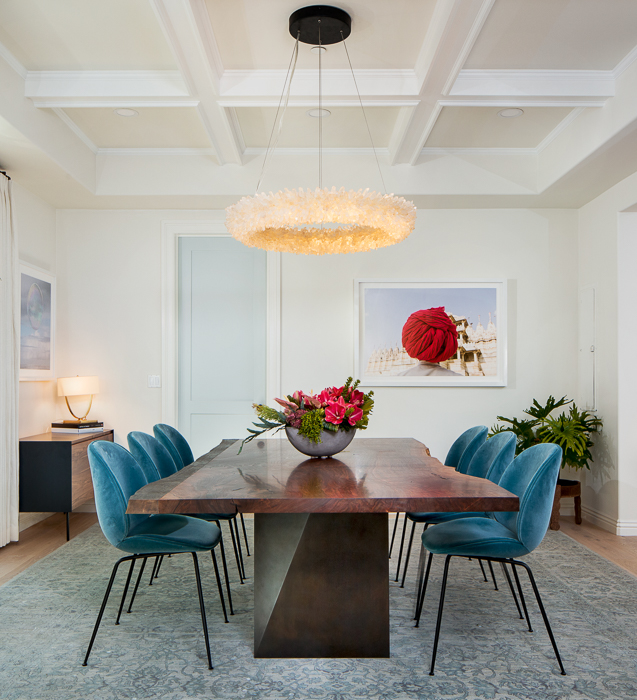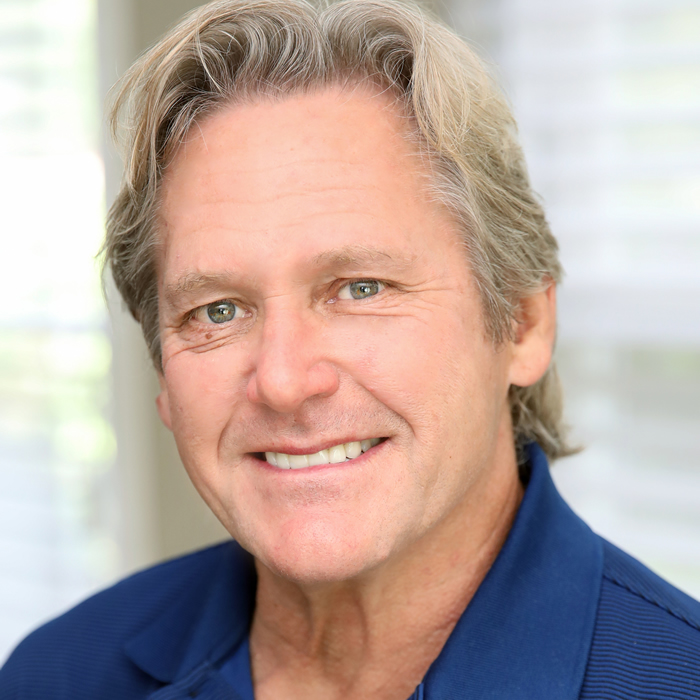 Gary Pavlica | License 768001 B
About Lonestar West Construction
Lonestar West Construction has helped elevate residential and commercial spaces in the Los Angeles area since 1999. Successful collaboration with property owners and talented local architects has resulted in stunning home renovations, invigorated exterior spaces, and a bounty of modern Accessory Dwelling Units (ADUs).
Lonestar West team members are licensed and bonded professionals. Our role as general contractor, is to manage all aspects of the build including obtaining permits, scheduling subcontractors, securing the timeline and maintaining the budget. We monitor every detail so the project is completed on time and on budget.
Our core objective is to make the process streamlined, efficient, and as stress-free as possible our clients. And getting it right the first time is our ultimate goal.
Would you like to meet and discuss your vision? Consultations are complimentary so contact us here or call 310-490-7823 to schedule a meeting.